Work presented at Suzhou Design Week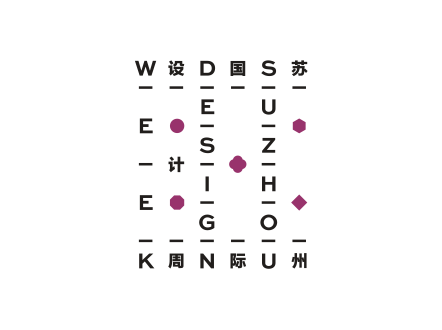 Ryotaro Muramatsu / NAKED will hold an exhibition at the 2019 SuZhou Design Week from October 24th to 29th.
5 art pieces combining digital and analog will be shown. The exhibition includes a video work reflecting the historical townscape and colors of the beautiful city of Suzhou.
2019 Suzhou Design Week
Period : Oct 24th – 29th, 2019
Opening hours : 10am – 5pm
Location : Taohuawu, Gusu district, Suzhou(C2 booth)